Better Value, Better Health
Located in Bedford, IN, we've been serving the communities of Lawrence County since 1983. At our Pharmacy, we believe that being a local independent pharmacy means providing healthcare and compounding services to our patients that are customized to meet their needs.
Subscribe to our newsletter for seasonal promotions, health news and savings
Download Our Free Mobile App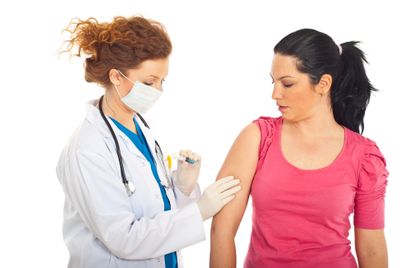 We offer a variety of vaccines to keep you healthy. Contact us to learn more about our immunizations.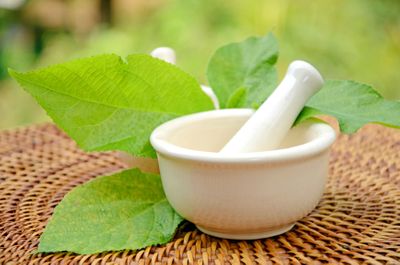 We offer a wide range of compounding services, including veterinary, pain, hospice and hormone replacement therapy.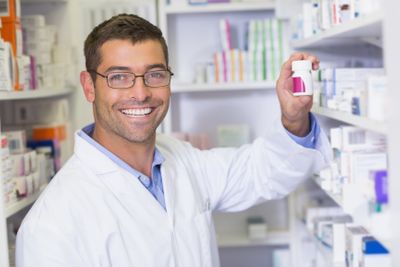 Let our pharmacists better help you manage your medications and health conditions.